Premium Project Pipelines For Custom Home Builders.
We build digital lead generation machines that custom home builders can turn on or off like a tap.
How we helped Adrien attract better clients and build an 8-Figure Pipeline.
Before Adrien came to us he was attracting the wrong type of clients. Those nice couples with big dreams and tiny budgets, looking for free quotes and labour only contracts. He wanted to play in the big leagues, so he had to change his entire approach.
What $100m in transactions have taught us.
Most marketers focus on superficial metrics like clicks, likes and website traffic. But clicks, likes and website traffic won't pay your bills, unless they can be captured and converted.
Our number one reason for existing is to help custom home builders attract and convert their ideal clients, so they can put in $1 of their marketing budget and turn that into $30, $70 or even $100 in project revenue.
We achieve this through our proprietary Lead Generation System.
A process that attracts and converts home builders' dream projects.
Imagine looking at your phone on a Monday morning and seeing multiple meetings in your calendar with pre qualified, ideal clients hungry to talk to you – all sourced while you were sleeping?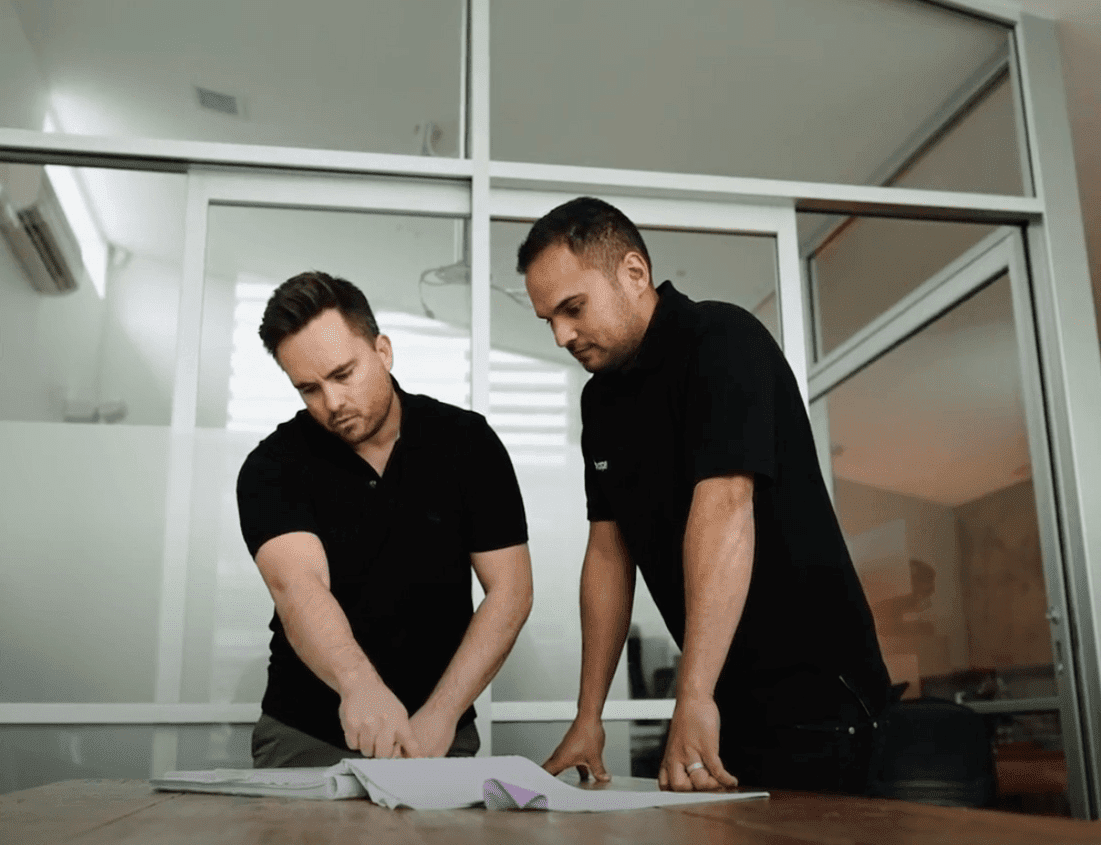 Why work with Gro when there's a million other marketers out there?
We Understand Home Builders
Beyond our marketing experts, the Gro team consists of a home builder, an Architect, a business owner, a Property graduate, and a Construction Project Manager.
We work exclusively with custom home builders and the only reason we exist is to help our home building clients get more dream clients.
There are Marketing Agencies out there that focus on aesthetics, social media following, and brand awareness. That's not us. We focus on one thing only, the revenue our clients generate from our involvement.
We know how to get into the heads of your ideal clients. Being able to completely understanding their hopes, dreams, desires, pain, challenges and objections will help you transition them from prospects to happy clients.
Their strategy was really extensive. They know the industry and they know what works and what doesn't. We would recommend Gro to any custom home builder looking to attract better clients.
Our website and social media didn't resonate with who we wanted to work with. This meant we consistently attracted the wrong type of clients. Gro came in and filled our calendar with great, pre-qualified clients . I would recommend them to any architectural builder.